Buy Premium Domain
Get access within 24-hours.  Our process is simple.
All quoted prices are monthly lease prices, unless stated BIN (Buy It Now).
Your Branding Begins Here
Attributes describes the traits of the domain.  Get up to all six attributes to compliment your branding strategy.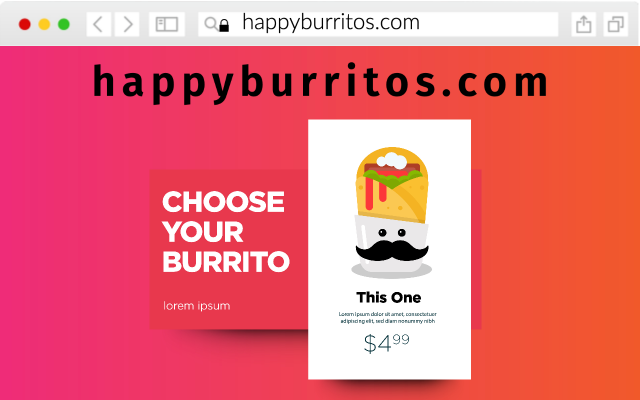 What makes a premium domain name valuable?
"When a domain name is easier to build a brand around, it's more recognizable and therefore, more valuable." – Forbes.com 7/06/2021
Score! Get noticed.
Signify the nature of your brand with domain name that highlights its personality.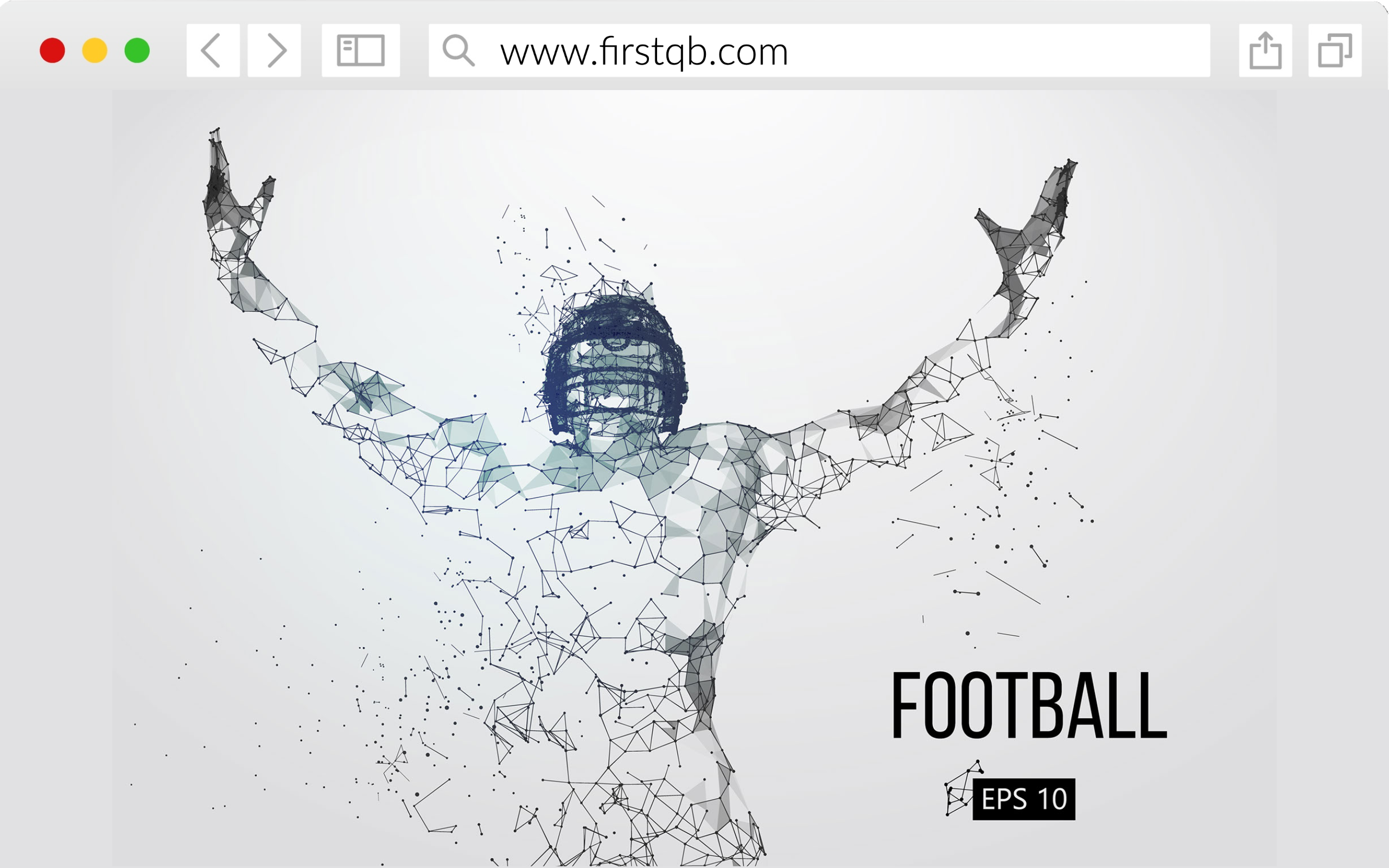 Transcend and inspire into famous.
Just in case you got too excited.
What is Freehold Domains?
Freehold Domains is a market place for premium domain names.  We create, curate, design and sale premium domain names.
Why lease or purchase a premium domain name?
It's all about staying ahead of your competition.  A premium domain name gives you a competative advantage in three core areas: branding, credibility, and search engine optimization.  Oh, did we mention eliminating the copy cats on social media.
How do I lease or purchase?
It's really quite simple.  Step (1) We come to terms on an offer.  Step (2) We submit the domain to a third party registar.  The third party registrar to faciliates the transfer from us to you. You pay the registrar.  Step (3) The registrar submit payment to us. The domain is transfer over you per the terms of the agreement.  We're done!  You pay no fees to the registar.  We handle that.
Will I have full access during leasing?
Yes, you will have full access as a New Domain Manager.  You will be able to perform all the tasks similar to a domain owner, except Share & Transfer the domain.  You will not be able to change WHOIS or ICANN ownership info.  Only full owners can change or update ICANN info.