Our Mission
We believe whole heartedly in the American, global – spirit, of entrepreneurialism and the divine human right of self-determination.  Everyone has the right to bring into existence with their creative energy the businesses of their dreams.  With this spirit and mantra in continuum, we created Freehold Domains, Designing Domains for Ideas!™
We are not domain investors in the traditional sense.  We are serial entrepreneurs who had wins in everything from retail cellular stores and kiosks in the mid 90s to government contracting to evolving into a regulatory reporting advisory firm in the bond market.  Our twenty-five plus years have made us appreciate and admire, the sacrifices, we, and fellow entrepreneurs have made to realize their business dreams.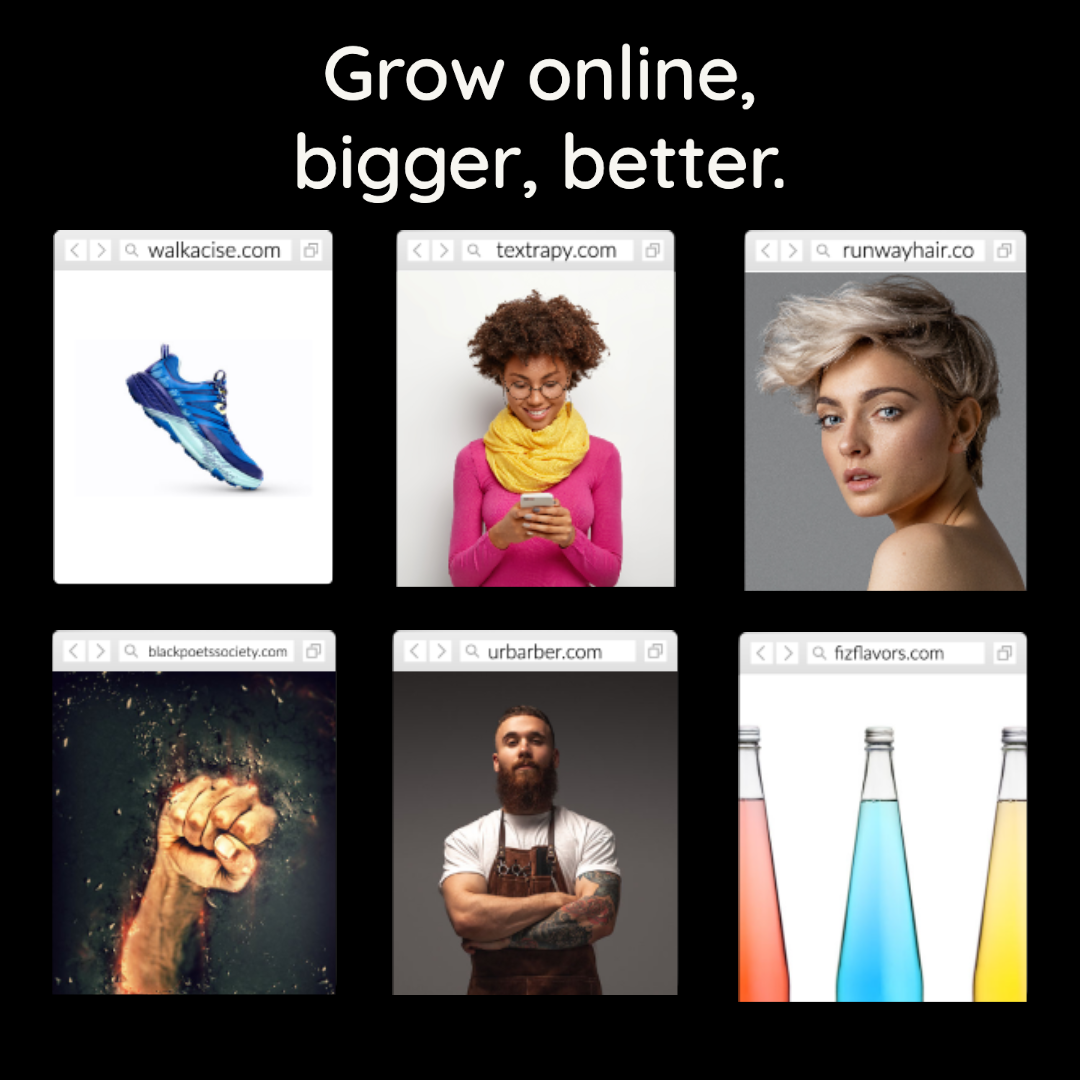 Our Goals
Design a great domain name and get it into the hands of an entrepreneur who will appreciate it. Be free. Be bold.  Be Freehold Domains.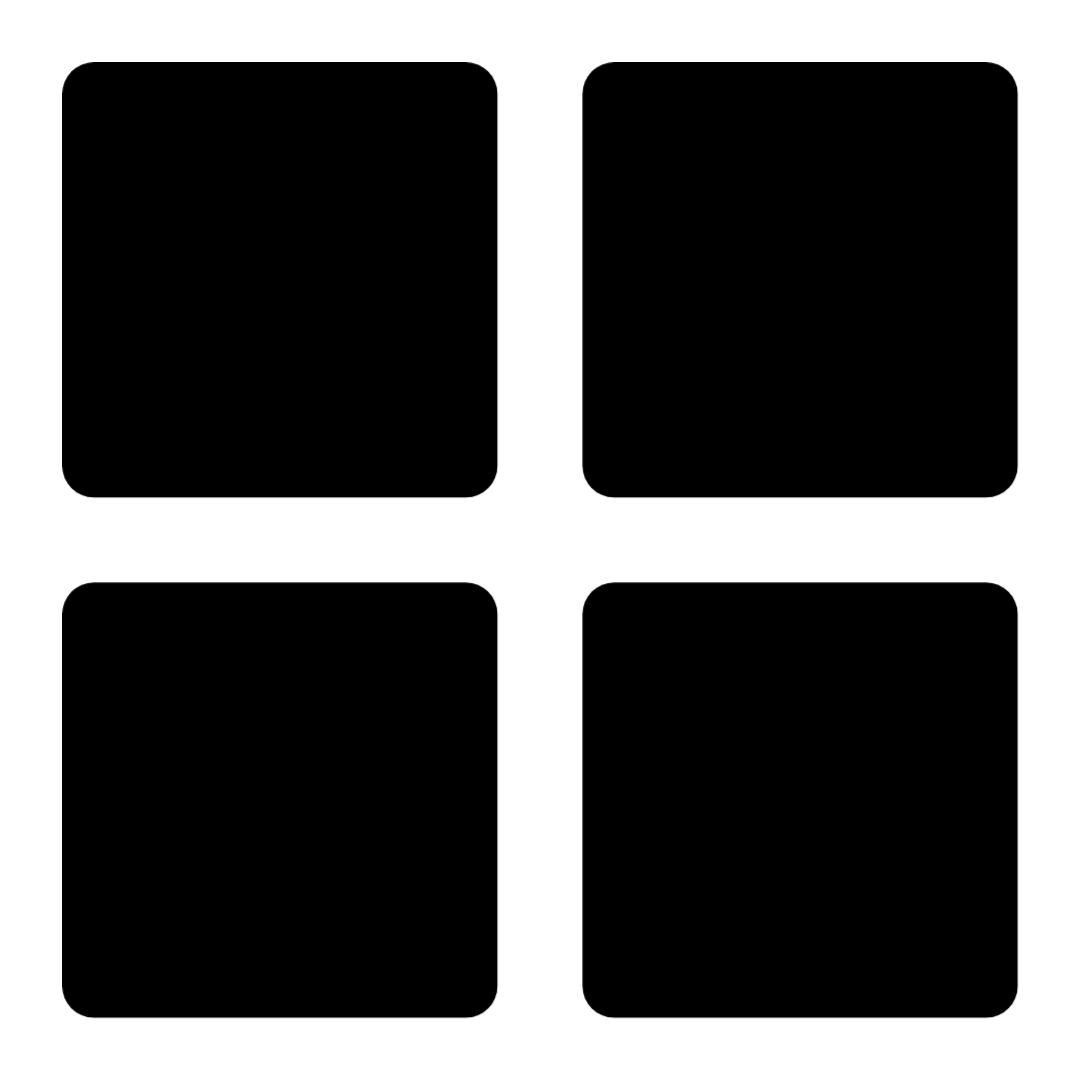 Our Story
We are just like you.  We are true hustlers.  We enjoy finding opportunities, discovering how we can contribute to the market, add value and then finally, deliver a product or service.  We know it can be quite overwhelming when deciding what to name your business.  Business owners and investors are torn between staying true to their business ideas and its vision; while seeking to align with what makes sense from a branding, marketing, and advertising perspective.  Thankfully we removed the guess work. 
Attributes Pro™
From our experience and industry research we concluded all great domain names must have the following attributes:
Be a .COM
Be Unique
Be Memorable
Be Searchable
Be Short
Be Brandable
When a domain name has all six attributes, that domain name is awarded the title Attributes Pro™.  We should note, there are three core attributes that are unwavering; .COM, Memorable and Brandable.
There are exceptions to the rule.  But what if you have a limited advertising – marketing budget?  Our goal in designing a domain name is to save business owners and entrepreneurs money on such costs.  Give you, as they say, a leg up.  Let us be clear.  We are not the domain investors that espouse a great domain name solves all your business problems. Forbes.com said it best: "When a domain name is easier to build a brand around, it's more recognizable and therefore, more valuable."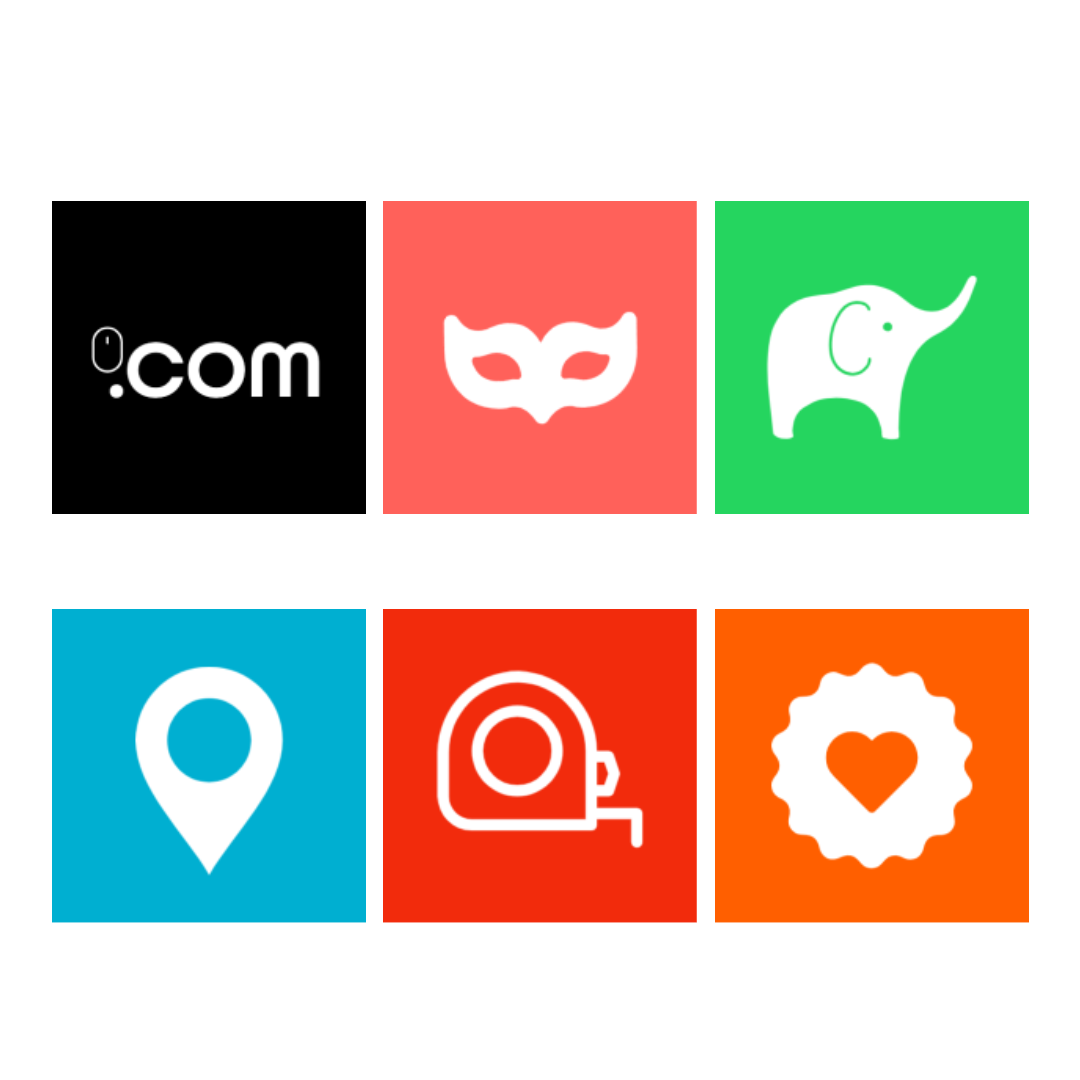 Buy and lease with confidence.
What is Freehold Domains?
Freehold Domains is a premium domain name market place specializing in brandable domain names for lease or purchase.
Why lease a premium domain name with Freehold Domains?
It's all about staying ahead of your competition.  A premium domain name gives you a competative advantage in three core areas: branding, credibility, and search engine optimization.  Oh, did we increasing your maret share.
What's our leasing process?
1. Select the domain and apply for a lease agreement.  2.  Verify use and review terms.  3. Sign agreement and make first payment.
What features will you have access to while leasing?
You have full access as a New Domain Manager.  You will be able to perform all the tasks similar to a domain owner, except Share & Transfer the domain.  You will not be able to change WHOIS or ICANN ownership info.
Do we offer monthly financing?
Buy the digital asset you love.  We offer up 24 months interest free.  Talk to our Finance Team.
Do we use escrow services?
Yes we do.  We use Escrow.com, Payoneer and partnership domain registrars.
Our trusted internet escrow & digital payment processors.