Our Mission
Welcome to FreeholdDomains.com, your ultimate gateway to curated, branded domains. We are an enthusiastic team of domain connoisseurs with a shared passion for assisting businesses and individuals in securing the ideal online identity.
Our mantra, "Be the Ruler of Your Domain", encapsulates our firm belief in the empowering potential of a distinctive and compelling domain name. We appreciate that a domain isn't merely an online address; it is a profound reflection of your brand, your values, and your vision – a pivotal component of your digital persona.
At FreeholdDomains.com, we have carefully curated an impressive portfolio of branded domains, each handpicked for its unique allure, branding potential, and market readiness. Our diverse selection covers a broad range of industries and interests, ensuring that we have the perfect domain for every requirement.
Whether you're a burgeoning startup seeking a domain that symbolizes your pioneering spirit, or a well-established enterprise contemplating a rebranding venture, we're here to assist you in ruling your domain. Our team is dedicated to offering personalized service and expert advice throughout your journey.
With FreeholdDomains.com, you're not just purchasing a domain; you're investing in the future of your brand. Allow us to guide you in finding a domain that isn't just a name, but a powerful declaration.
Be audacious. Be distinctive. Be the Ruler of Your Domain™ with FreeholdDomains.com.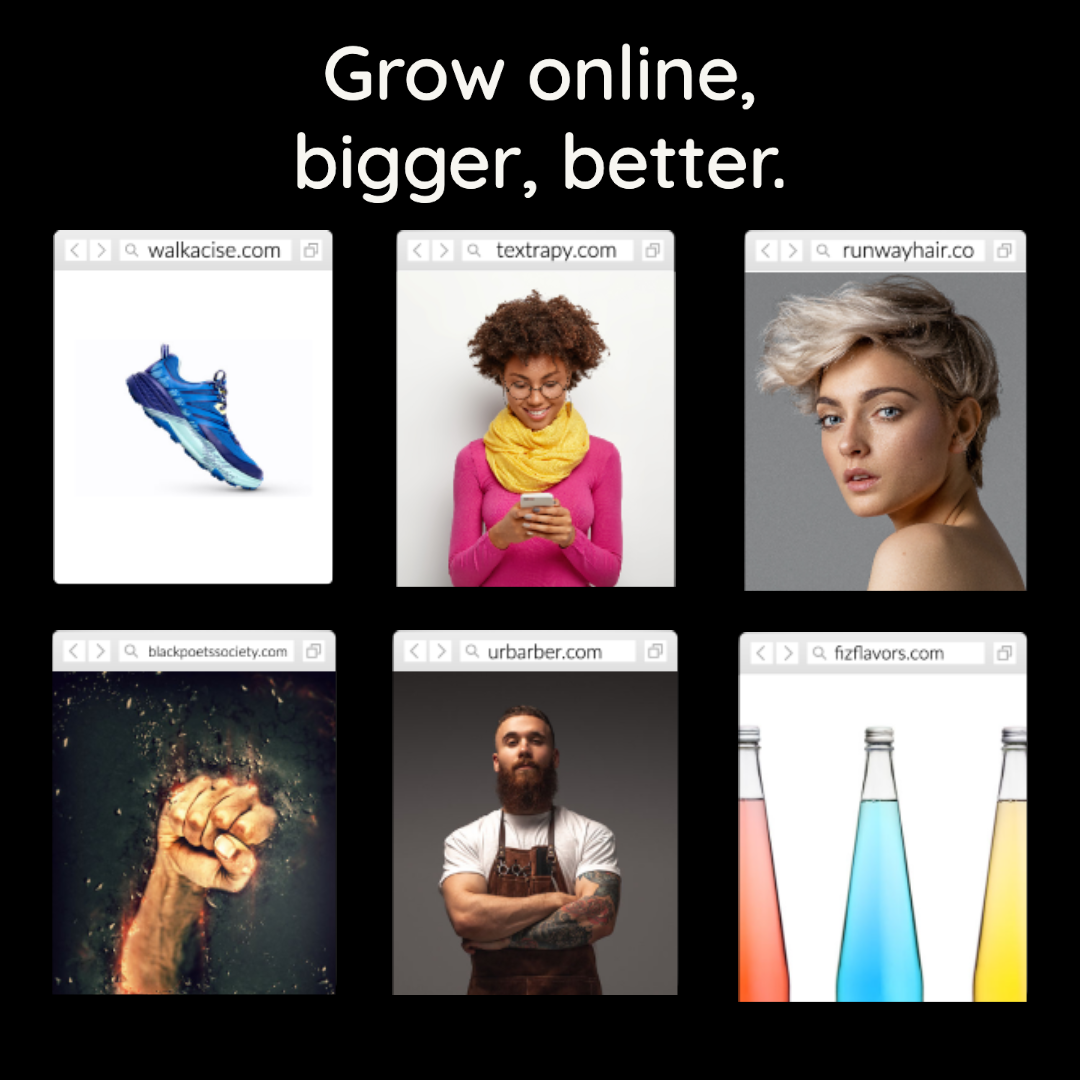 Our Goals
Design a great domain name and get it into the hands of an entrepreneur who will appreciate it. Be free. Be bold.  Be Freehold Domains.
Attributes Pro™
From our experience and industry research we concluded all great domain names must have the following attributes:
Be a .COM
Be Unique
Be Memorable
Be Searchable
Be Short
Be Brandable
When a domain name has all six attributes, that domain name is awarded the title Attributes Pro™.  We should note, there are three core attributes that are unwavering; .COM, Memorable and Brandable.
There are exceptions to the rule.  But what if you have a limited advertising – marketing budget?  Our goal in designing a domain name is to save business owners and entrepreneurs money on such costs.  Give you, as they say, a leg up.  Let us be clear.  We are not the domain investors that espouse a great domain name solves all your business problems. Forbes.com said it best: "When a domain name is easier to build a brand around, it's more recognizable and therefore, more valuable."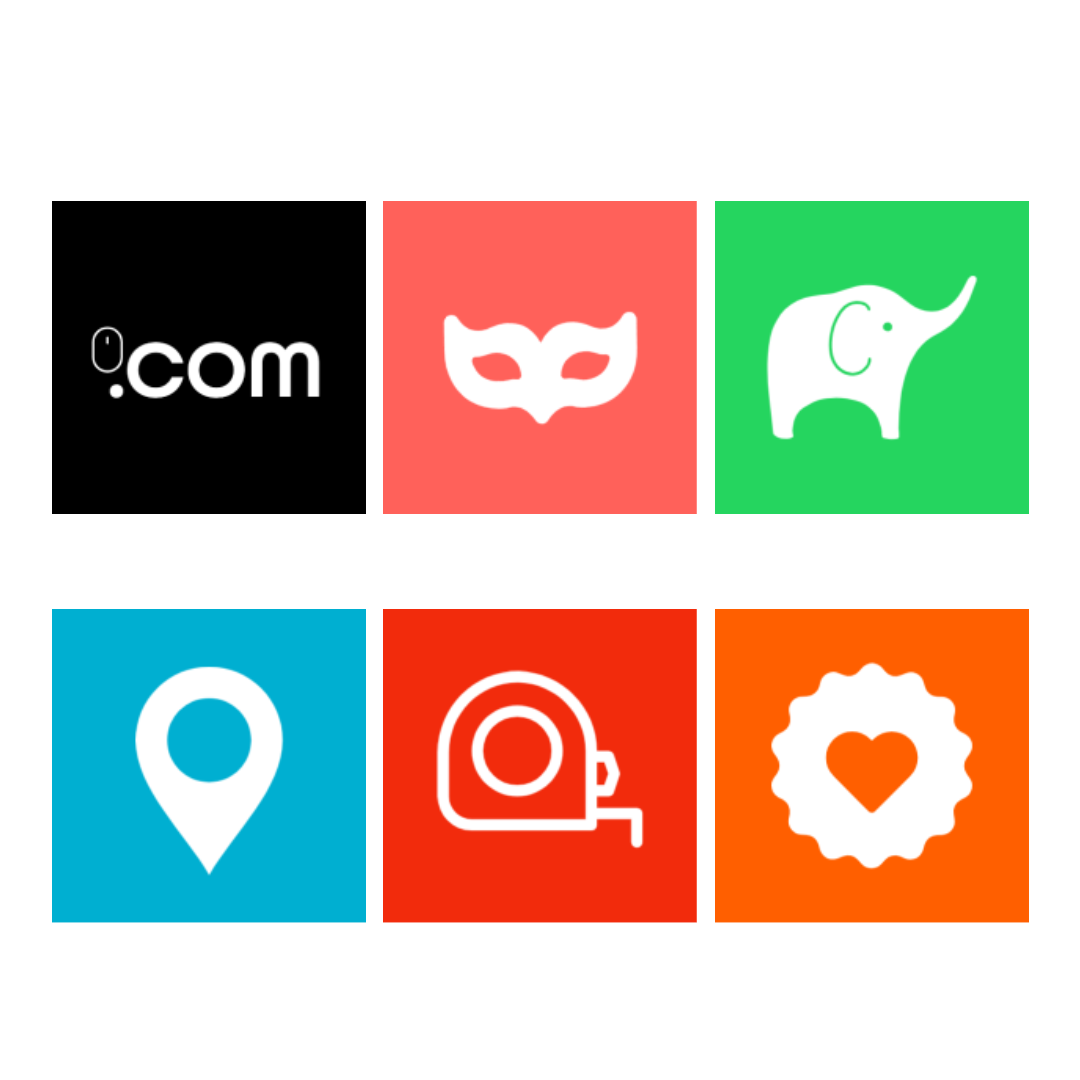 Buy and lease with confidence.
What is Freehold Domains?
Freehold Domains is a premium domain name market place specializing in brandable domain names for lease or purchase.
Why lease a premium domain name with Freehold Domains?
It's all about staying ahead of your competition.  A premium domain name gives you a competative advantage in three core areas: branding, credibility, and search engine optimization.  Oh, did we increasing your maret share.
What's our leasing process?
1. Select the domain and apply for a lease agreement.  2.  Verify use and review terms.  3. Sign agreement and make first payment.
What features will you have access to while leasing?
You have full access as a New Domain Manager.  You will be able to perform all the tasks similar to a domain owner, except Share & Transfer the domain.  You will not be able to change WHOIS or ICANN ownership info.
Do we offer monthly financing?
Buy the digital asset you love.  We offer up 24 months interest free.  Talk to our Finance Team.
Do we use escrow services?
Yes we do.  We use Escrow.com, Payoneer and partnership domain registrars.
Our trusted internet escrow & digital payment processors.