Grow your online presence with attributes.
Attributes describes the traits of the domain.  Get up to all six attributes to compliment your branding strategy.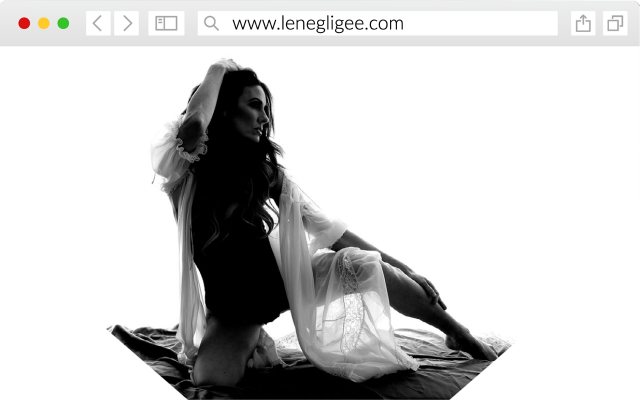 What makes a premium domain name valuable?
"When a domain name is easier to build a brand around, it's more recognizable and therefore, more valuable." – Forbes.com 7/6/2021
More attributes.  More value.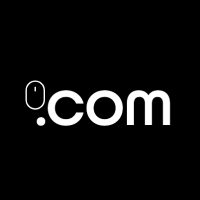 Top-Level Domains
Every industry has a preference.  In domain commercial space, .COM is businesses number one choice.  Since it's creation in 1980s .COMs have led the way in being recognized as the preferred TLD for business.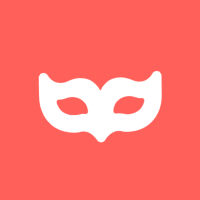 Unique
Separate yourself from the pack.  Even a generic words such as Tiffany when strategically branded sets you apart.  Just think, there's  even a color called Tiffany Blue.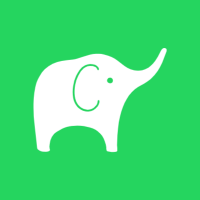 Memorable
Leave an impression. Have a customer recall not just the domain name but also the customer journey and how it made them feel.  Brands that get noticed are relevant and strong.  Revelant brands speak to the values of their customers.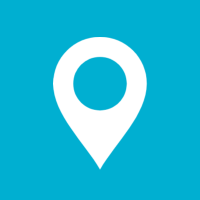 SEO
A premium domain with key words automatically captures the traffic for those high valued search terms.  Consider the website Bookings.com, in 2021 had 96-mil searches of which, 45-mil was organic.  Keywords domains create a boost.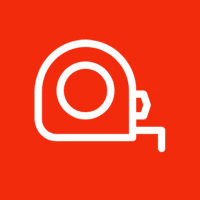 Short
Short domain names are easier to read, since they are concise, and easy to remember.  There are many successful exceptions to this rule. Take for example digital audio workstation Pro Tools.  Strategy rules.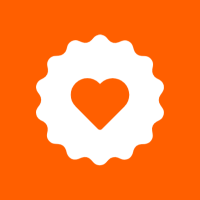 Branding
Branding like other operating components of your business is to give your venture a competitive advantage.  Your domain name is to distinguish you from your competitors and squash copy cats.
Score! Get noticed.
Signify the nature of your brand with domain name that highlights its personality.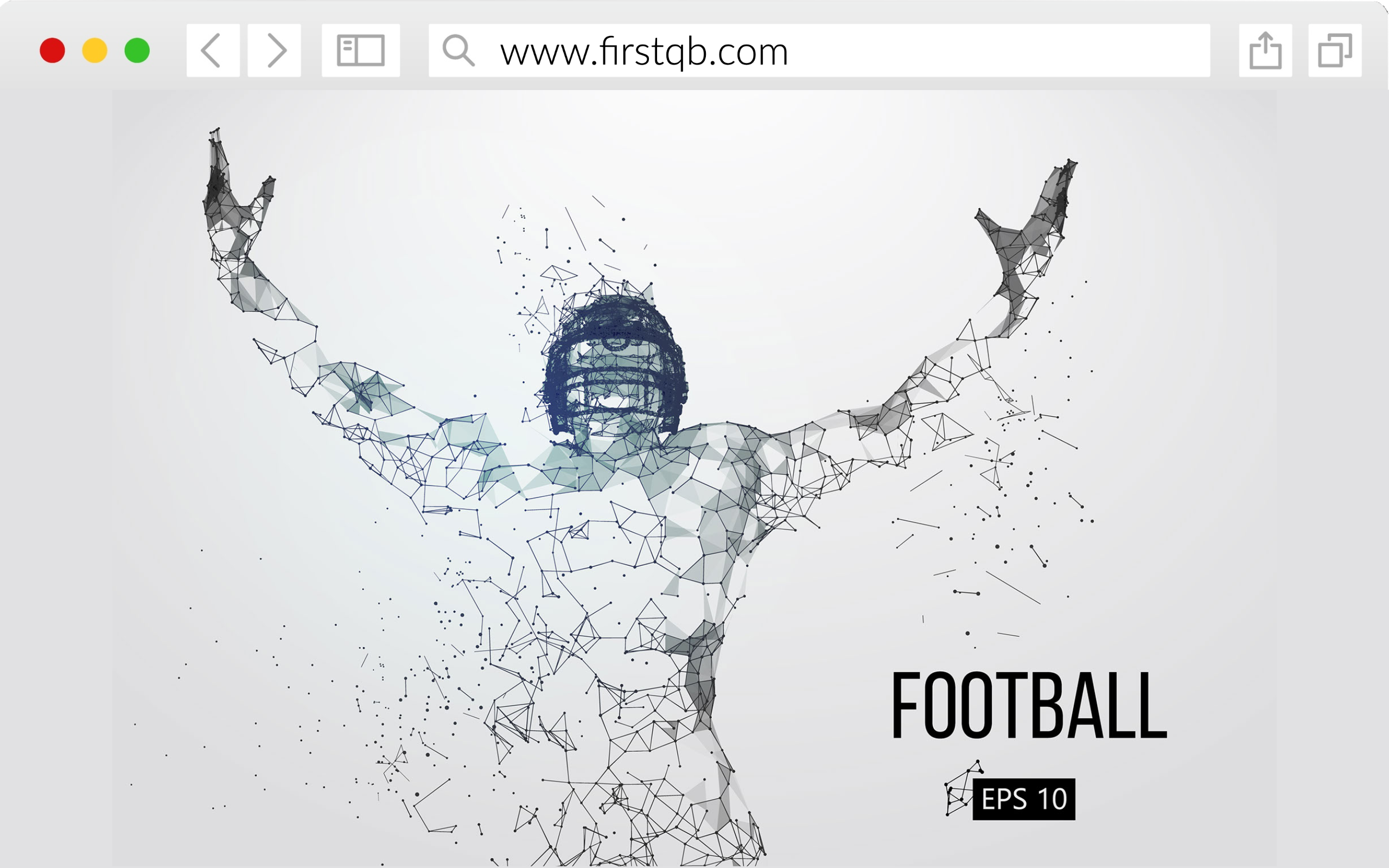 Transcend and inspire into famous.
Just in case you got too excited.
What is Freehold Domains?
Freehold Domains is a market place for premium domain names.  We create, curate, design and sale premium domain names.
Why lease or purchase a premium domain name?
It's all about staying ahead of your competition.  A premium domain name gives you a competative advantage in three core areas: branding, credibility, and search engine optimization.  Oh, did we mention eliminating the copy cats on social media.
How do I lease or purchase?
It's really quite simple.  Step (1) We come to terms on an offer.  Step (2) We submit the domain to a third party registar.  The third party registrar to faciliates the transfer from us to you. You pay the registrar.  Step (3) The registrar submit payment to us. The domain is transfer over you per the terms of the agreement.  We're done!  You pay no fees to the registar.  We handle that.
Will I have full access during leasing?
Yes, you will have full access as a New Domain Manager.  You will be able to perform all the tasks similar to a domain owner, except Share & Transfer the domain.  You will not be able to change WHOIS or ICANN ownership info.  Only full owners can change or update ICANN info.